As fall ends and winter begins
Nov 16, 2020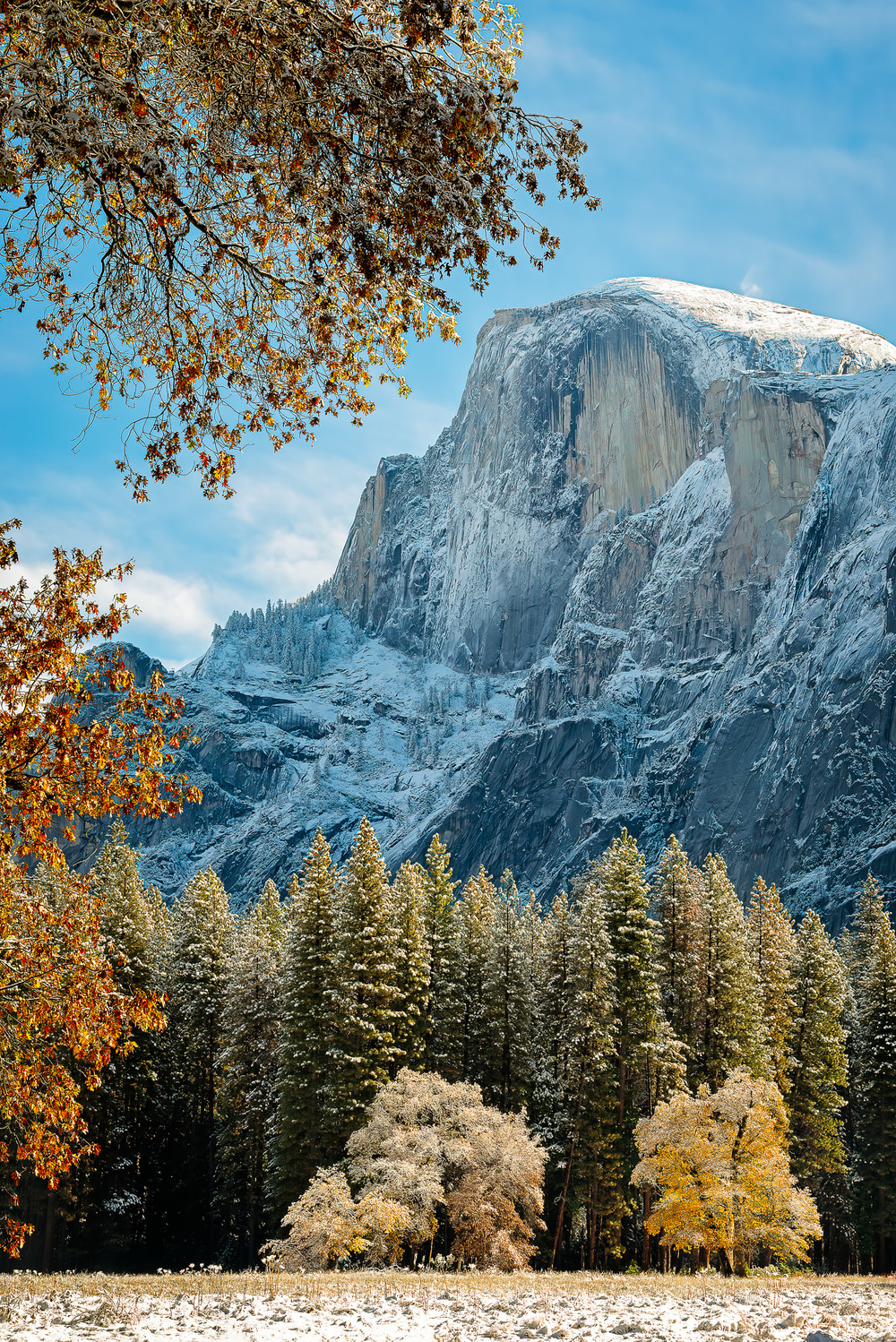 As the clocks turn and the days shorten we make our way out of fall and into the shorter days of winter. At this point the sun is low on the horizon even during the day, casting long shadows. The low clouds in the mountains are particularly soothing to me.
I anticipate a trip to my favorite national park, Yosemite, soon. The view from Glacier Point will soon close to the winter weather, and then be closed until 2022 while they improve the road. I am glad to see my monthly donations to the Yosemite Conservancy be used not only on the trails and less travelled areas of the park, but also make some of the most majestic sights available to those that are unable to put a bag on their back. The road improvement will accomplish this for sure.
Meanwhile the day trip restrictions have been lifted. This allows me to make a last minute decision on making the 3+ hour trek to the park. I always like to get there either by or just after sunrise. With the shorter day it is easy to spend sunrise to sunset surrounded by the beauty of Yosemite. Crowds tend to be down in the colder weather as well. Normally I just wander along with other photographers who crave the winter light in the park.
So here are some images I have made in the past that energize me with the upcoming seasonal change. I hope that you all have a safe and healthy holiday season in these strange times. Remember that you can distance by spending time in nature taking it all the calming sights, sounds and smells.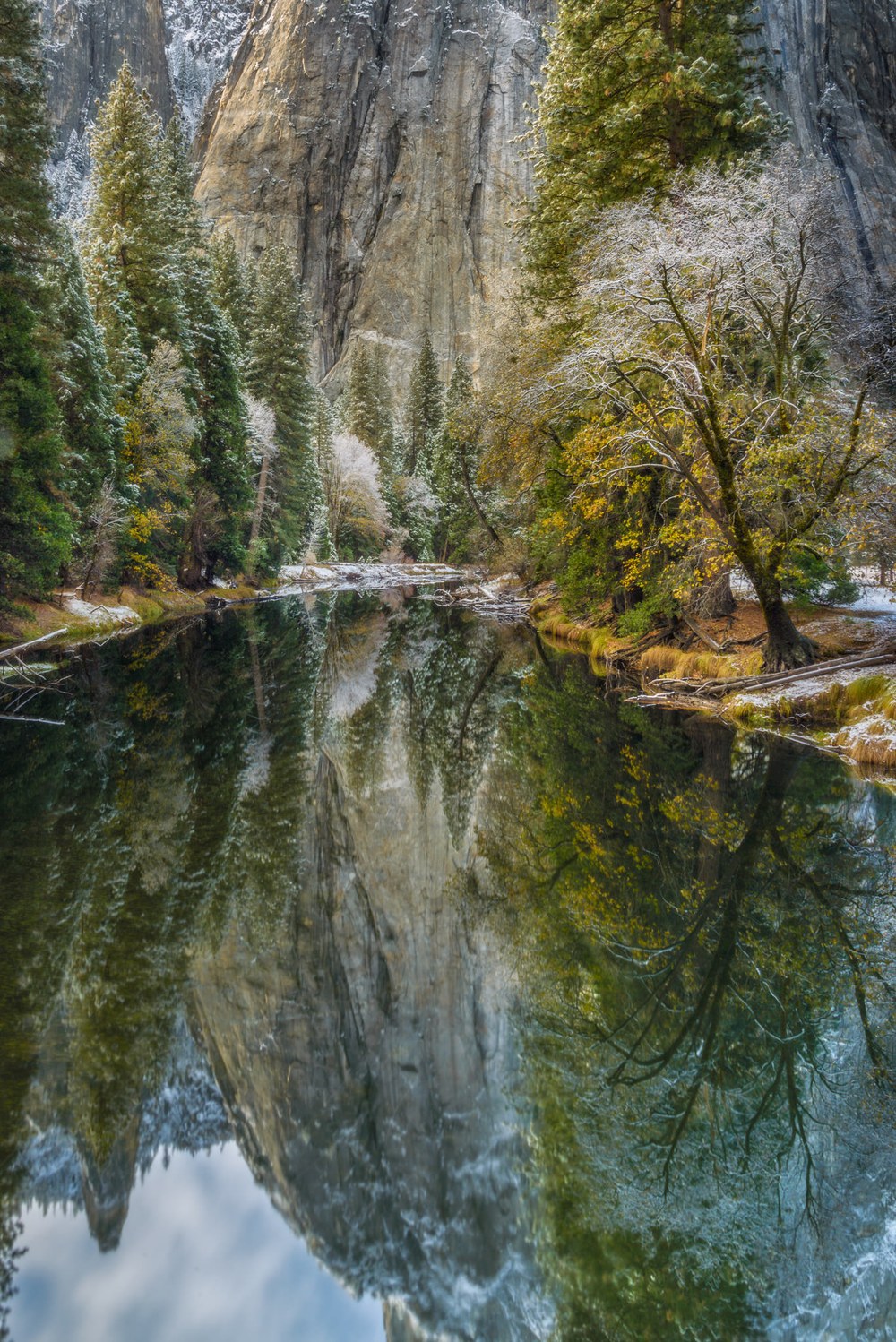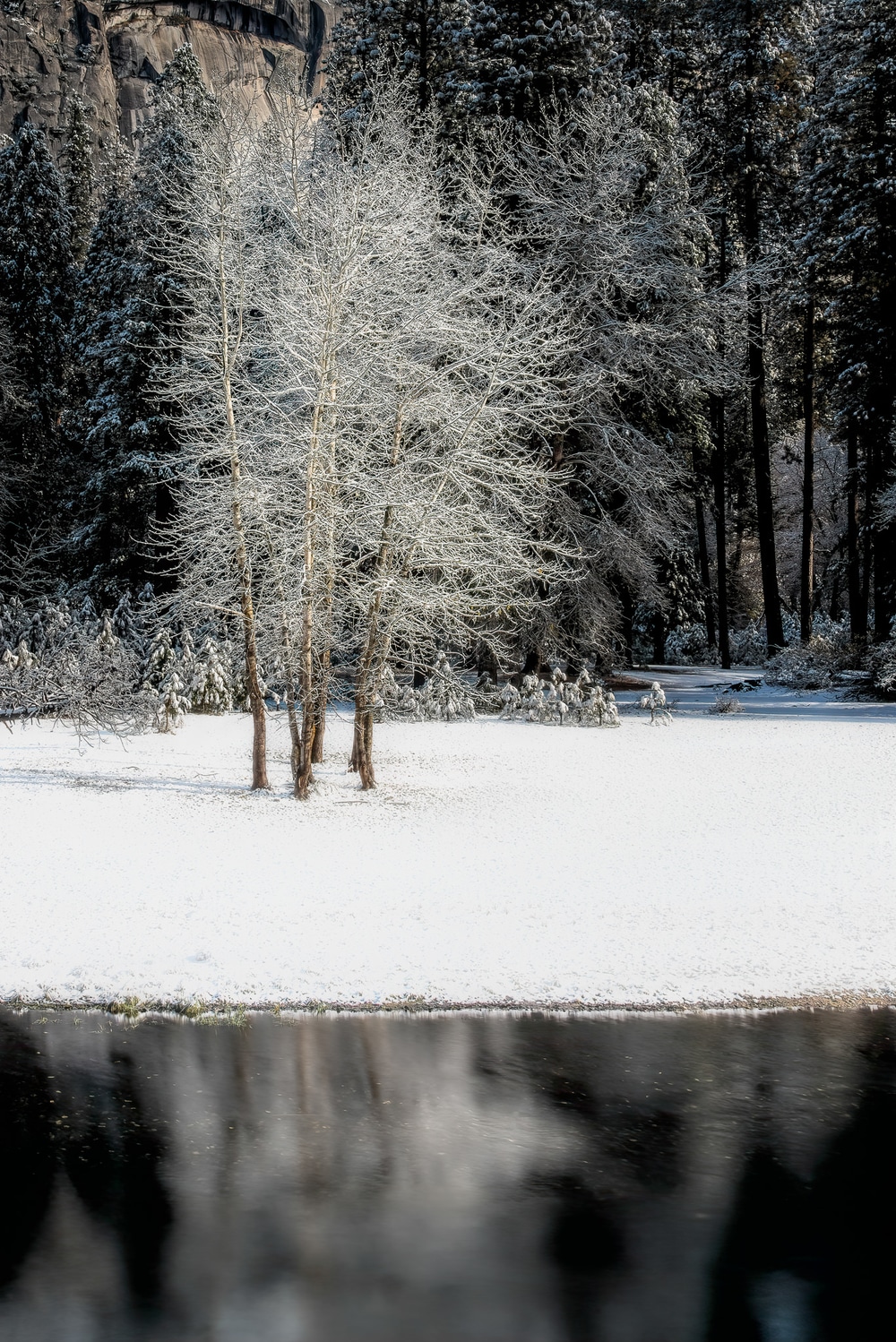 Peace!
D.