Images that calm the soul
Nov 03, 2020
No matter where you are on the political spectrum, these are stressful times. So in order to soothe the soul I thought I would just post some of the most soothing images that I have on my walls to calm me. I hope you enjoy!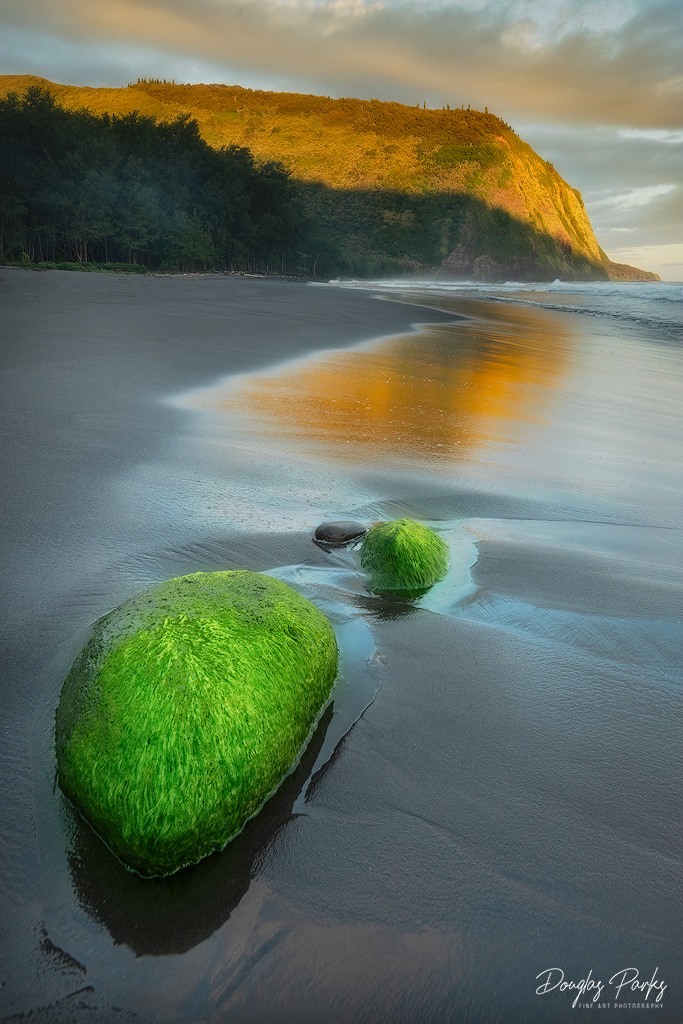 Waipio Zen - Hawaii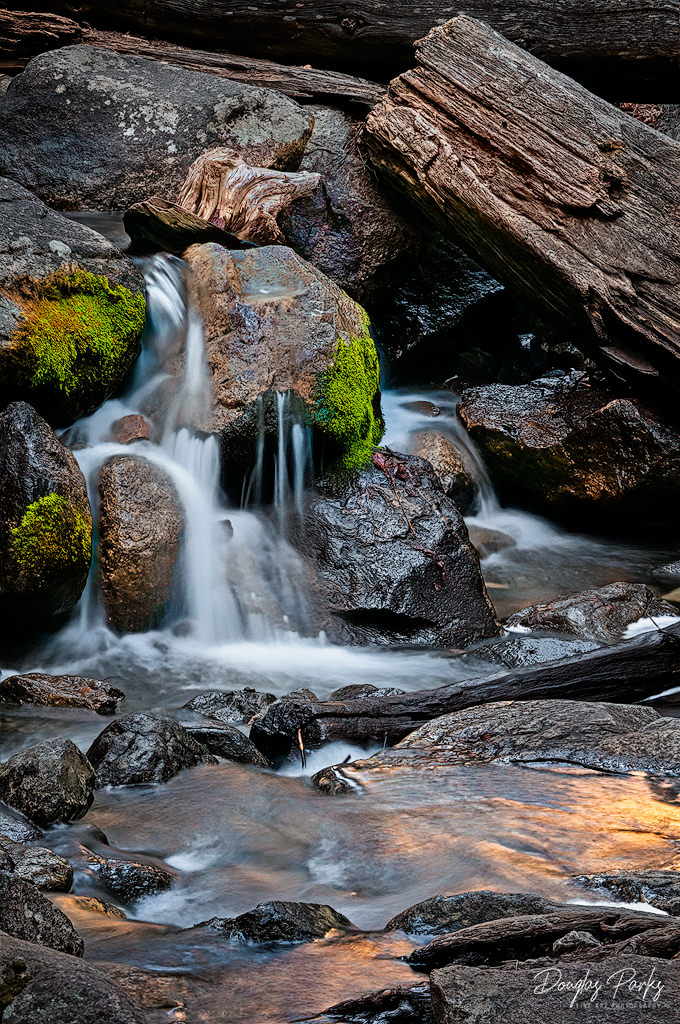 Spill - Yosemite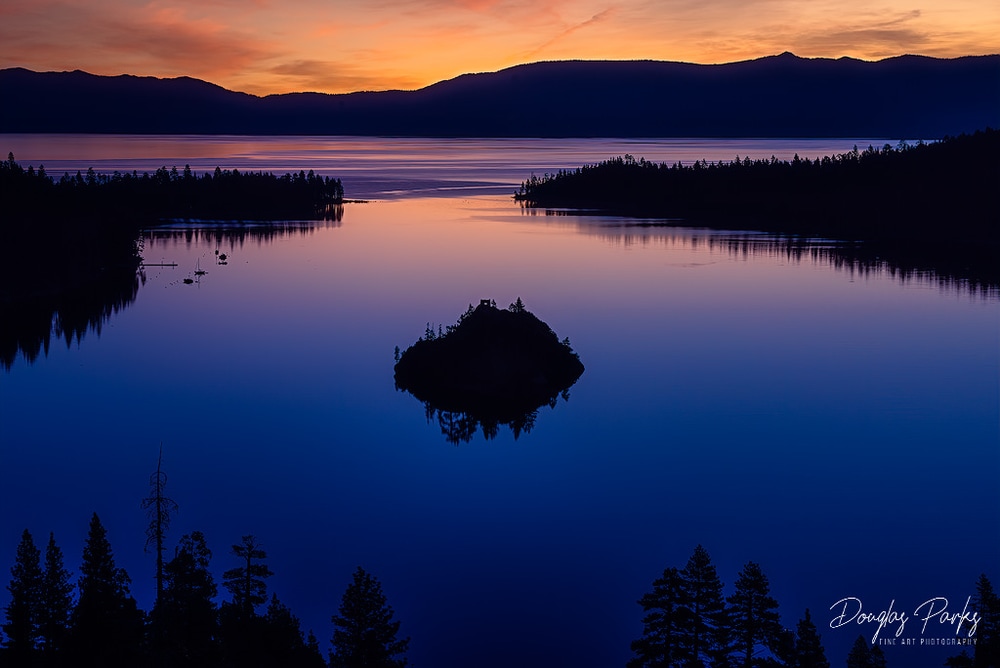 Night becomes day - Lake Tahoe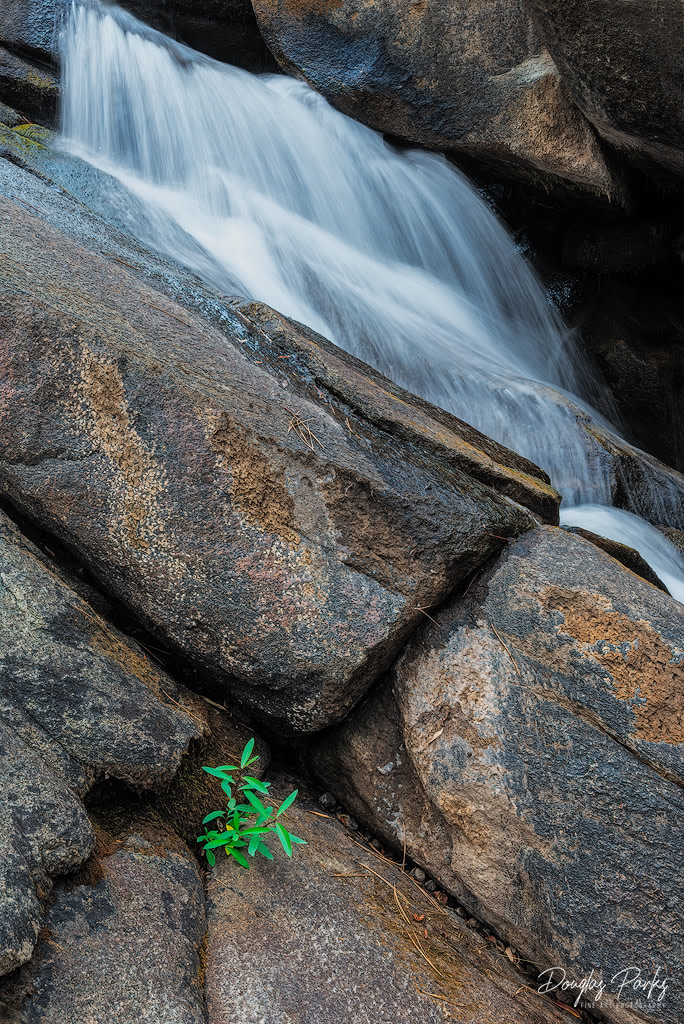 Life - Hope Valley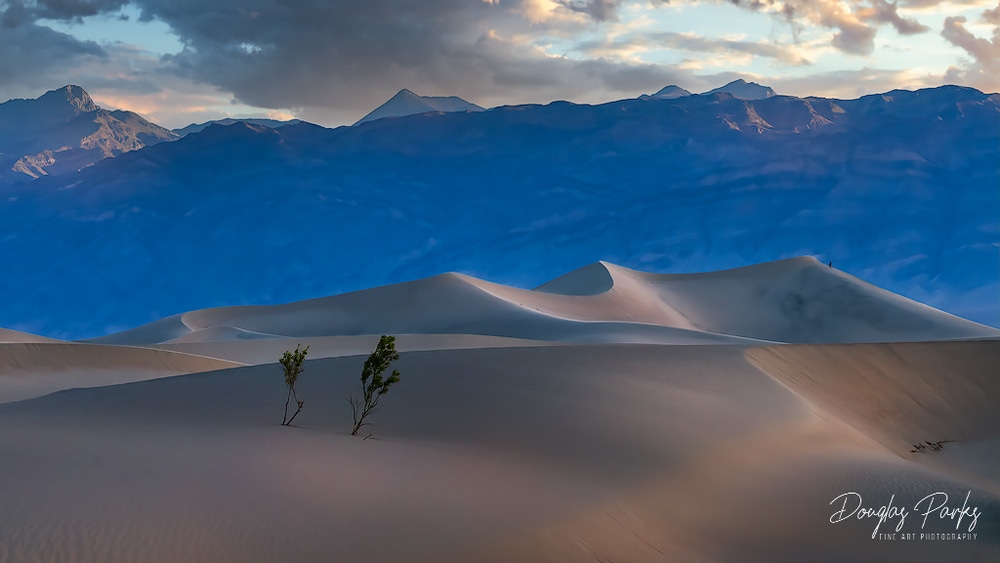 Social Distancing - Death Valley
These are images that calm my soul. I hope they do the same during these stressful times.
Peace!
Doug