The seasons continue to move along quickly
Sep 30, 2020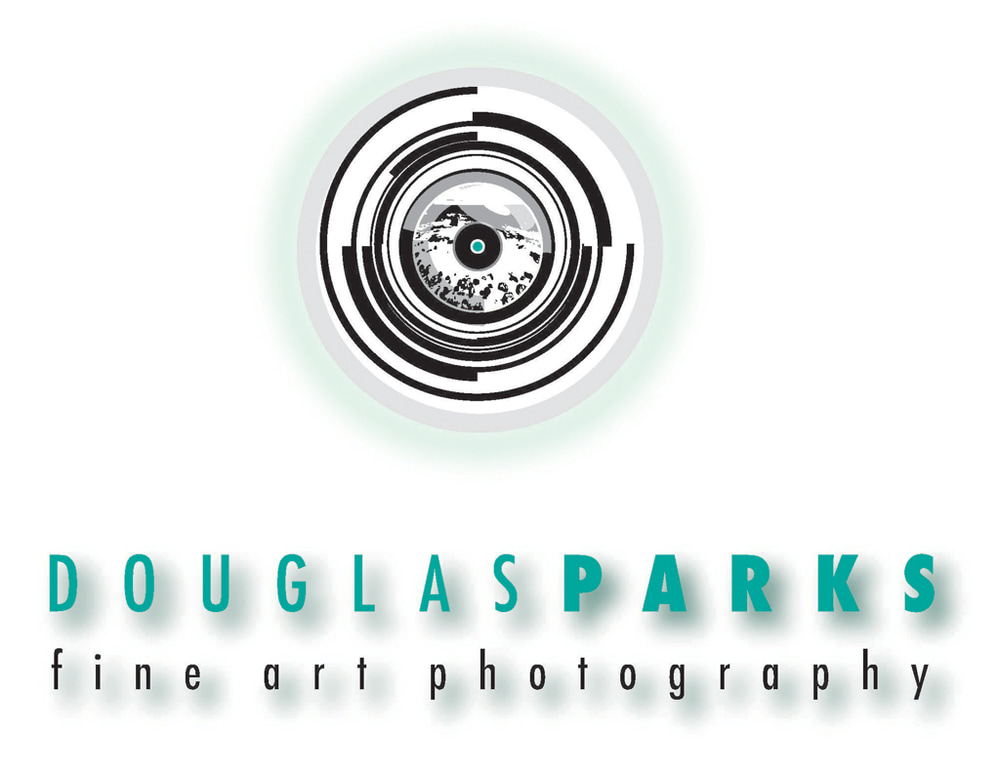 So here we are in the fall. Normally I would be spending time in the mountains and/or our parks here in the west. However with the fires raging along smoke is an issue here in the Sierra.
I was planning on a trip to my beloved Yosemite, but poor air quality caused the park to be shut down on the day I had a pass. So now I am rescheduled for the first part of this month! I may be a little early for the fall color in the valley, but in the high country the fall colors have begun. Fall as you know is the favored season for me to make images. Especially when it comes to the cottonwoods on the eastern side of the Sierra, or the aspens in the high country. I continue to watch the reports of fall colors so I can plan accordingly.
Down near Bishop, CA the color is popping in the high country and along Bishop Creek. In Hope Valley, the aspen along the Carson River are starting to turn. While neither are at peak, there are hopeful signs of a great fall color season. Fingers crossed.
I have been spending time going back and re-editing some older images. As with anything else our knowledge and tools make this possible. I have found a couple great tools, like Luminar from Skylum, as well as some new tools from Topaz Labs, that help me achieve my artistic vision. More of these tools are AI based. AI scares some, but as with anything else that has automatic features, the ability to change settings true to your vision is all still there. While I am a technology junkie from my engineering background, they are tools. They do not get the image to the vision I have on their own.
AI is something that everyone seems to talk about these days, and in photography it is no different. But just like the old saying of "you must have a nice camera" , it is the vision of the artist. As Ansel Adams famously said, "You don't take a photograph, you make it." And with the digital darkroom now more than ever this is true.
But those of us who came to the art during the film days still try to be true to our vision. Making the capture in the camera the starting point with as much good information as possible. If an original image is not captured correctly, no software in the world will get you to where you want to be. Exposure and composition are still king!
So get out there and hit the trails. Wander among natures glory of fall. In the mean time I will continue to chase the light! Come back often and make sure you check out the new work gallery.
Peace!